If You're Looking For A Sign, These Are The 6 Types Of Bangs You Can Get
A conditioner cannot do the job of a hair mask, and that's why investing in this hair care product is an essential part of any thoughtful hair-care regimen. This mask is infused with superfoods like avocado as well as mangosteen to nourish and repair dry and damaged hair. Enriched with the goodness of Vitamin B5 to reinstate the long-lost lustre of your tresses, it retains their natural moisture balance too. 
Baby Bangs
These bangs are trending not just in Hollywood — but in B-Town courtesy of Khushi Kapoor. This style is much like the previous one — just that it's shorter. In that it claims about half of your forehead, and displays your brows clearly. If you're rattled by the idea of having strands of hair stab you in the eye, you might want to consider fashioning your hair with these bangs. They don't come in your way, and lend a softness to your look while complimenting the eyes. While many celebrities like Emma Watson have sported the shortest set of bangs, you can model yours after Kapoor's — not too short but enough to qualify as microbangs.
Korean Bangs
Think of Korean Bangs as a subtler iteration of Blunt Bangs — they emulate much of its characteristics without coming off as heavy or opaque. They're see-through, light, and dance between your lashes and brows. 
Use: St. Botanica Pro Keratin & Argan Oil Smooth Therapy Hair Serum
If your bangs are feeling all over the place, this hair serum is what you need. Just a few drops, and you're well on your way to softer, shinier, and smoother hair. Breakage? What's that? Tangles? Never heard of 'em. Damage? Oh, so reversible. Grab this hair-loving formula RN.
Price: INR 700
Buy Here
Curtain Bangs
These bangs are distinct. In that, they don't conceal your forehead as much — they're coveted for how well they frame the sides of the face, and enhance your cheekbones. They're cut shorter on the inside, and become longer toward the outside. They're longer in general, and are the easiest to maintain as you don't have to go to the parlour as frequently as you would. You can let them grow out for a bit. Taylor's bangs for the 2022 VMAs was a shorter version of the cut; but these look beautiful when they're longer too. 
Side Bangs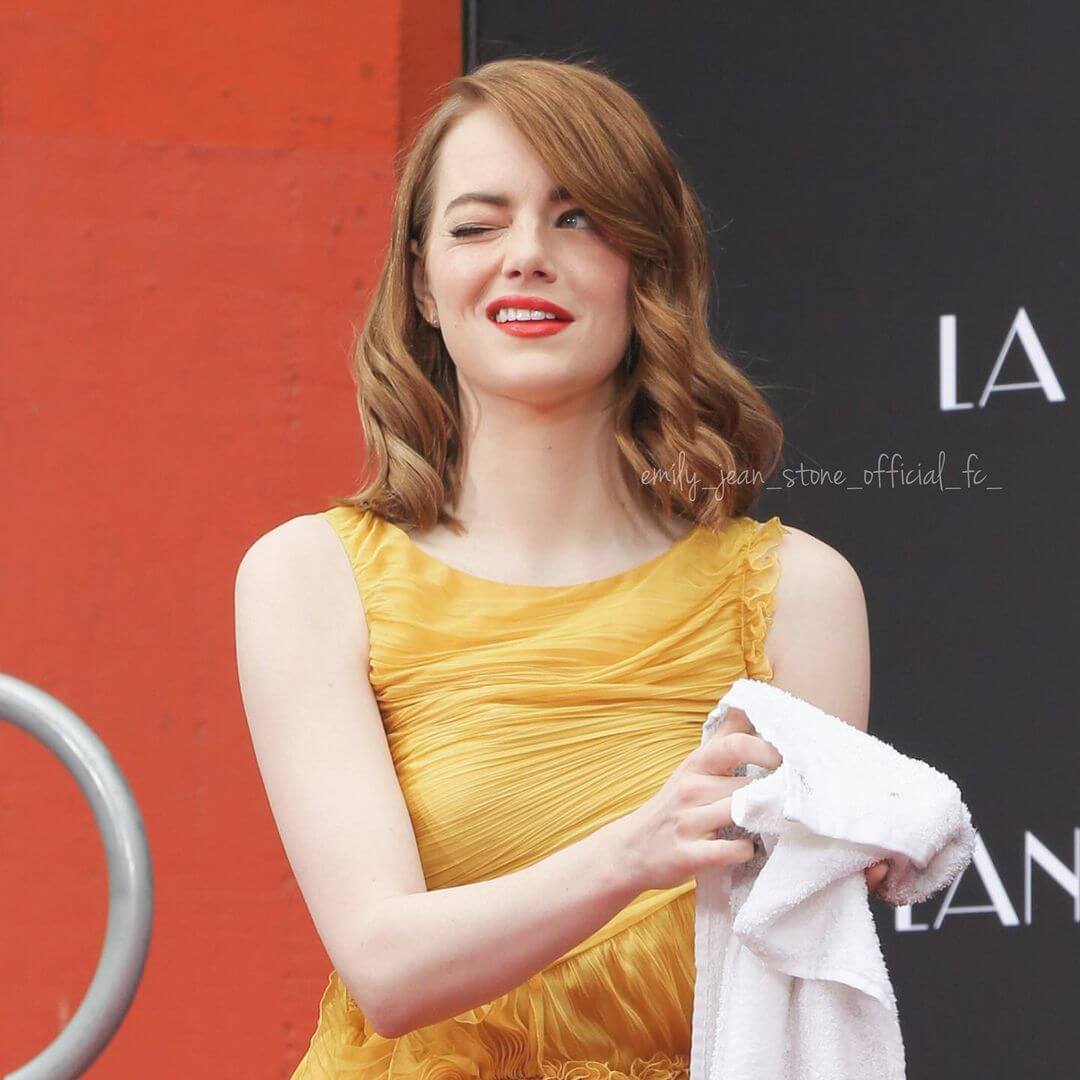 Ah — just how romantic are these? These bangs are swept toward one side of the forehead — usually skimming the cheek. They're known for altering your face-shape just a little, and highlighting your eyes and cheeks softly. If you don't want to commit to a full-on fringe, this hairstyle is less 'in-your-face' because you can just tuck it behind your hair once they've grown a little.
Use: MyGlamm Superfoods Onion & Moringa Serum