This Baby Shower Makeup Look Will Bring Out Your Maternal Glow
Baby showers are fun — most associated with our all-time favourite sitcoms. Rachel from F.R.I.E.N.D.S and Lily from How I Met Your Mother ranking as the most iconic of the bunch. But unravelling unsolicited gifts from our BFFs before realising you don't know much about parenting, and turning into a sob-story by the end of the party isn't all that there is to this celebration — oops. Because you've got to do justice to that pre-baby glow, and quick! 
There's only one way to ace this look, and it's by capitalising on that glow — but how do you put forth your best camera-ready self? Don't overthink it. We're putting together a step-by-step guide on recreating this look, and our muse is none other than the ever-glowing Alia Bhatt. Ahead — the simplest baby shower makeup look along with the finest makeup product reccos. 
How To Achieve The Best Baby Shower Makeup Look
First — calm down. The stress isn't good for the baby. You. You're the baby. Now — take a deep breath. Because we have the prettiest baby shower makeup look for you to recreate.
Step One: Start With Skincare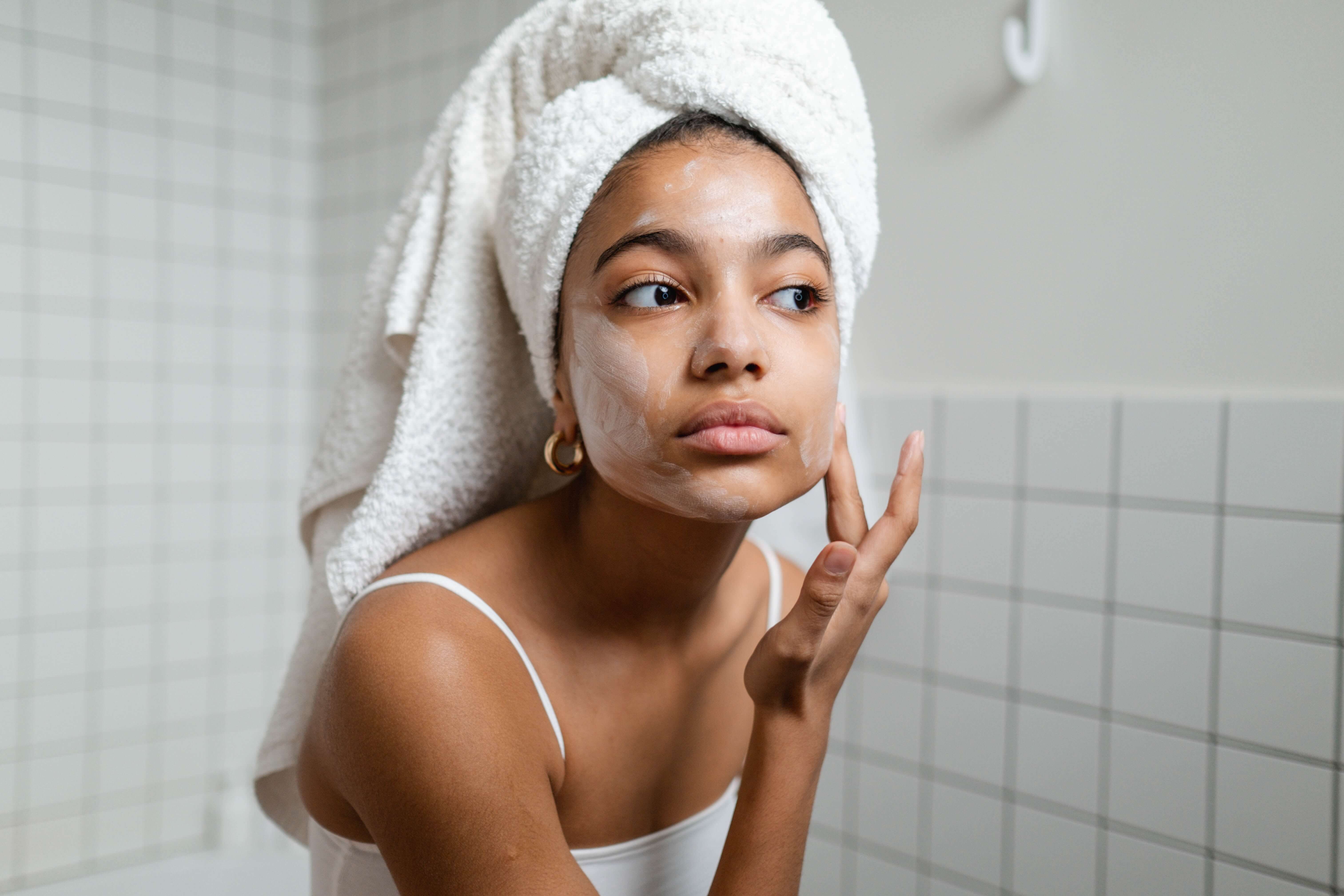 Pexels 
You're going to want to emulate a dewy-dumpling aesthetic to further play into your glow. Double-cleanse your face to eliminate any deep-seated impurities from within, and slather a scoop of moisturiser onto your skin to plump and hydrate your face. You can use a Gua Sha or ice-globe to massage your face right after. Puffiness during pregnancy is a reality; but these steps can help. 
Use: MyGlamm Iridescent Brightening Foam Cleanser