Zodiac Signs: 23rd August- 22nd September Beauty Trends
Happy Birthday to all the Virgos out there! This is your month and we've got the best makeup trends that will suit your personality! As for the rest of the zodiac signs, Aug 23rd to Sept 22nd is all about embracing the new, so we've picked out a few must-try looks to bring out your inner confidence and show the world your true beauty. 


Earth Signs (Taurus, Virgo and Capricorn)
When it comes to makeup, those who fall under this sign tend to lean towards clean, natural makeup trends. But just because you take the minimal makeup route doesn't mean you can't stand out!
Face: Achieve clean, fresh-looking skin with only a primer and light foundation. Giving up heavy foundation during the monsoon will help you avoid any makeup faux pas!
Eyes: Embrace your element by choosing neutral tones. Dress your eyes with brown, copper, and moss-green hues. Green eyeliner is all the rage right now and a clean streak either below or above your lashes will not only open up your eyes but also help you stick to your minimal makeup theme.

PInterest Link:https://in.pinterest.com/pin/818388563513728719/?lp=true

Lips: Nudes or pinks add that finishing touch to your day look. Whereas, if you want to glam it up for the night, a deep berry shade will give you that extra bit of sultriness.
PInterest Link:https://www.pinterest.jp/pin/301248662552281761/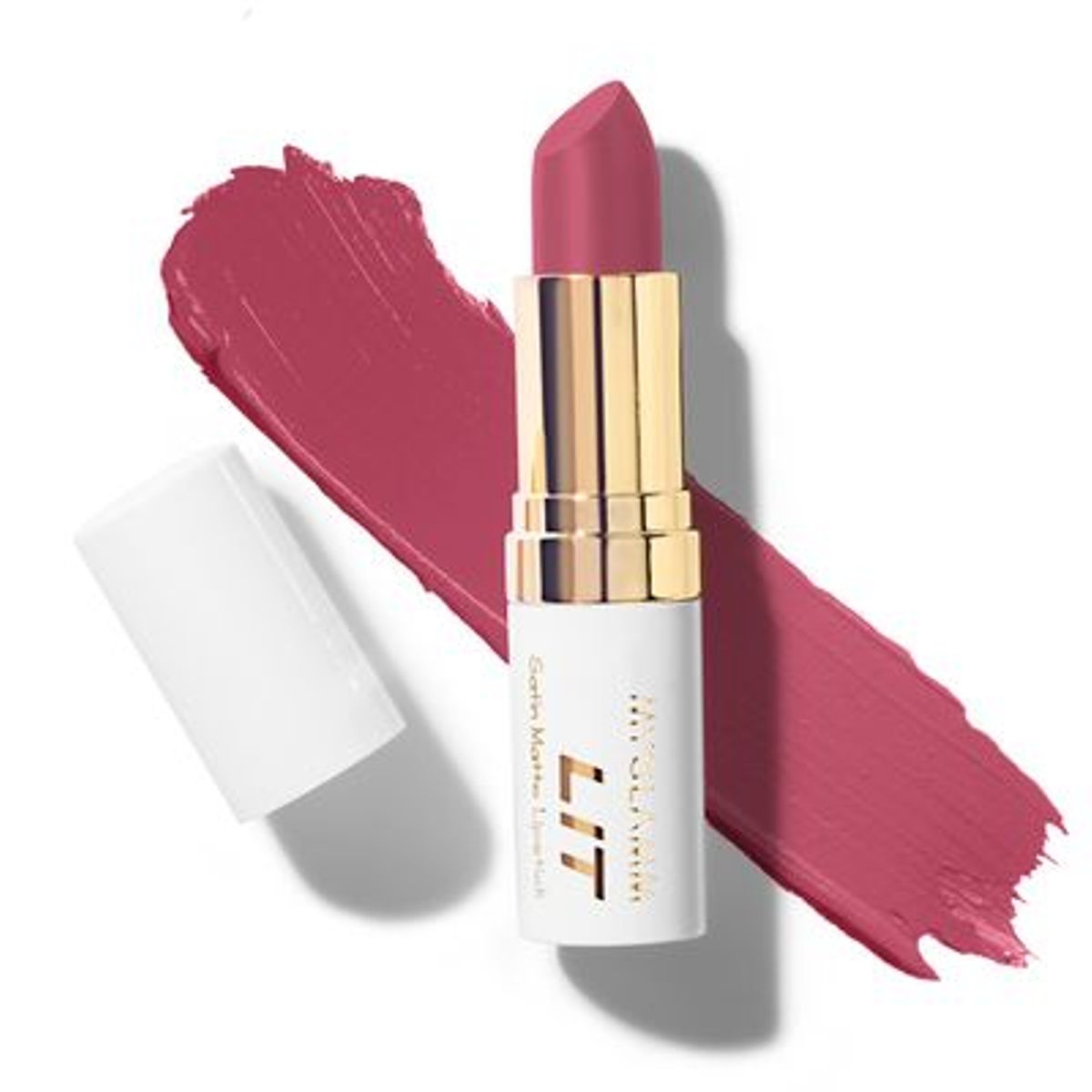 Air Signs (Aquarius, Gemini, Libra)
Those who fall under this sign are a breath of fresh air for everyone and they aren't afraid of bringing something new to the table. They are always updated on the latest trends and love changing their looks accordingly. If you fall under this group, then here is the August makeup trend you must try that will sweep everyone off their feet!
Eyes: It's time to add white to your eyes! Graphic white eyeliner is what you NEED to try if you haven't already! Best of all, it works for every skin tone and you won't have to worry about it smudging and turning into dark circles!
Lips: If you're opting for white eyeliner, then the 'less is more' theory applies to the rest of your makeup. Go for glossy lips or nude shades to help keep all the attention on your eyes.
Fire Signs (Aries, Leo, Sagittarius)
Just like the element, those who fall under this category tend to bring the heat and are always passionate and feisty. In the month of August, follow the color-blocking trend to burn out your competition and outshine your haters!  
Eyes: When it comes to your eyes, royal purple eyeshadows will complement your fiery side and it also happens to be one of the trending looks this season.


Lips: Let your eyes be the focus of attention by using a pinkish nude lipstick shade, but if you want something a bit more edgy, then red lipstick along with the purple eyeshadow creates a Friday night glam look like no other.
The Water Signs (Cancer, Scorpio, and Pisces)
Signs that fall under this element are known to be mysterious and can stay calm no matter how stressful things get around them. For this month, when it comes to makeup, it's all about highlighting that ONE feature with a whole lot of glitter.
Eyes: If you want to let your eyes shine, then it's time to embrace the duo-chrome eye makeup trend that was a hit on the Paris Haute Couture runway! You could either opt for fully covered glitter lids or go for something a bit more subtle.
Lips: Make a bold statement by embracing the 'Kira Kira' lip makeup trend which is all about adding glitter and shine to create a magical effect. Adding a bit of glitter to your deep red pouts creates an ultra-sultry glam look that will match your personality perfectly.