Look Your Best This Valentine's Day With MyGlamm | Candy Magazine
Break up with the quintessential red lipstick for Valentine's Day this year and start flirting with shades of rose gold, unicorn-inspired palettes, and flushed berries.

It's not fair that red lipstick gets top billing every Valentine's Day. The basics of date night makeup are always the same—bright lips, big lashes, classic liner— but in 2020, the skin is glowing, the colours are flushed, and the looks are otherworldly. There's a whole world of shades and textures for you to play with—let's show them some love.
Hello Holo
Date nights are supposed to be magical and dreamy. Cue unicorns. Holographic makeup is having a major moment right now and Valentine's Day might just be the right time to pull out all the stops. For a hint of sorcery, cover your lids with the holographic foil shadow from the MyGlamm Manish Malhotra 9-in-1 Eyeshadow palette in Rêverie. This shade looks deceptively white in the palette but swatch it with your finger and— abracadabra—it reveals a spectrum of hues from pinks to blue and purple. Want to truly leave your date spellbound? Amp up your look with the MyGlamm Magic Potion, a multi-dimensional pearlescent roll-on that'll give your face and body a whimsical sparkle.

Main Stain
In-your-face makeup is not for everyone and there's no shame in being low-key even if it's V-day. If you like the lai s sez faire look, tints and stains are your best friends. Enhance neutral lips and base makeup with a few dabs of MyGlamm's Tint It Up to go from girl next door to provocateur. Pick a creamy or watery tint based on your skin type.
PSA: You're beautiful the way you are, so celebrate your one-of-a-kind beauty whatever the time of year.

Heart of Rose Gold
Wearing soft, natural makeup can be a power move when you think about it. Especially if it reflects your everyday makeup ethos. But it might make the night (and next morning) interesting if spice things up a bit with glowing touches of rose gold. To create that lit-from-within glow, mix the MyGlamm Manish Malhotra Face & Body Highlighter in with your base makeup. Layer it with MyGlamm's Spotlight Illuminating Liquid in Rouge to fake that natural flush. Add a touch of the rose gold foil shadow from the MyGlamm Manish Malhotra 9-in-1 Eyeshadow palette in Enchante on your lids and dust a bit onto your favourite creamy lipstick to tie the whole look together.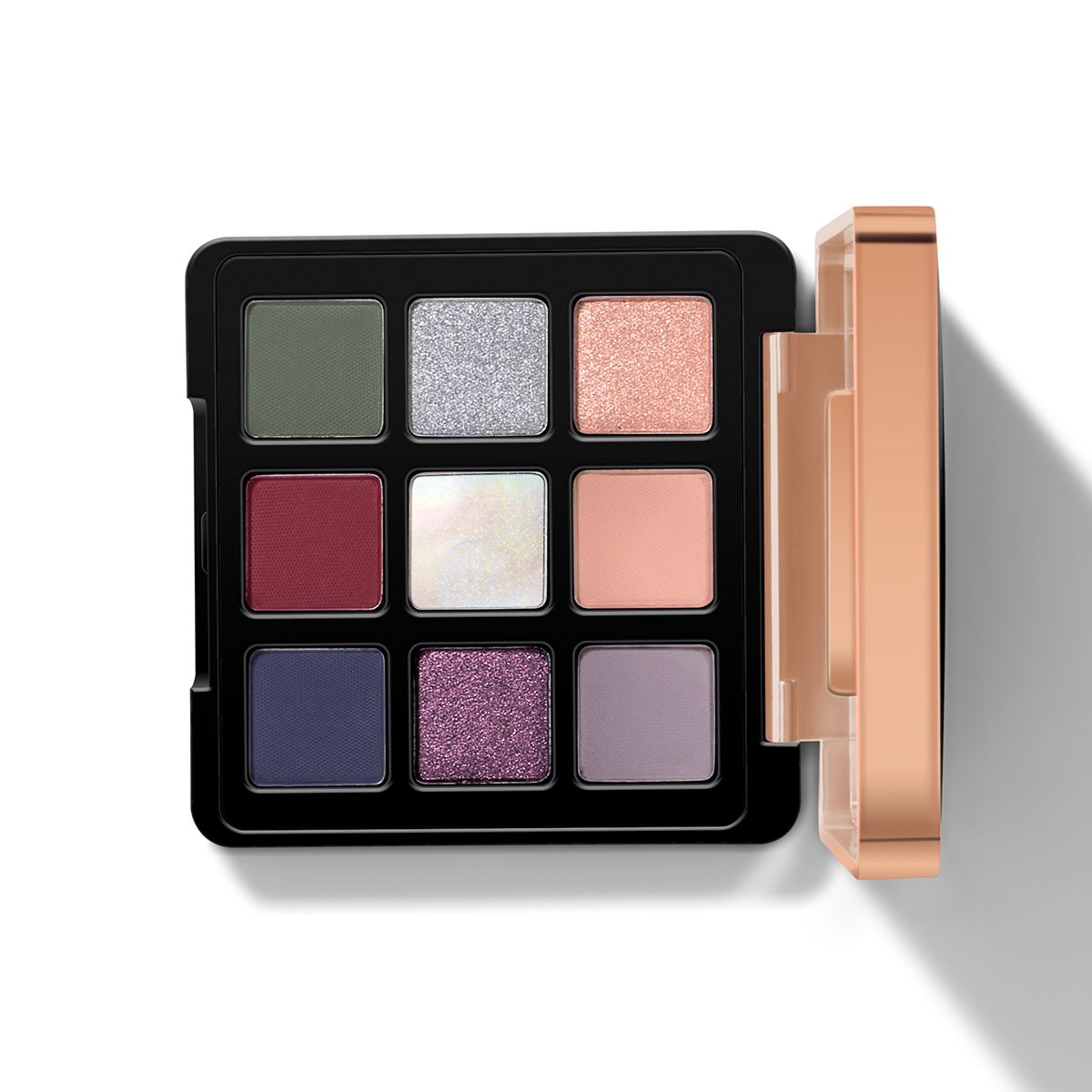 Blue Period
Pantone called it 'Colour of the Year' and suddenly every celebrity on the red carpet was trying to bring blue eyeshadow back. If you find it's a daunting hue, play it cool with a swipe of MyGlamm's LIT Matte Eyeliner Pencil in Slay under your waterline or create a cool retro flick. For the brave ones, it's got be an indigo smokey eye ala Deepika Padukone during Chapaak promotions, Sonam Kapoor before attending a basketball game or most recently, Dua Lipa on the Grammy's red carpet.  


Read More:
6 Valentine's Day Beauty Looks No Matter Your Relationship Status