It's that time of the year again, when Hollywood's finest walk down the red carpet with their best foot forward. Before the 92nd Academy Awards began, the red carpet was filled with mesmerizing beauties who captivated us with their flawless makeup looks. From over the top hairdos to scarlet pouts to even show-stopping nails, the celebs definitely didn't disappoint at the 2020 Oscars. If you're looking for classy styles, then look no further, the beauty looks at the Oscars is all the inspiration you need. While the 2020 Oscar awards were handed out to the best in the film industry, we're handing out the awards for the best in beauty.


Oscars 2020: The Best Subtle Glam
Scarlett Johansson
If you thought subtle makeup was not sexy or elegant then you're wrong. Just take a look at Scarlett Johansson. The actress was glowing at the 2020 Oscars with her glossy nude lips and shimmery copper eyeshadow. A bit of
highlighter
on the corners of her eyes was all she needed to make her eyes pop.
PC: @scarlett.johensson

Get The Look:


Oscars 2020: The Best Sexy-Classy Combination
Margot Robbie
Who said bright red lipstick isn't classy?. Margot Robbie showed us how to look sexy and classy with her crimson red lip along with her all-black vintage Chanel gown at the 2020 Oscars.
PC: @houseofpopculture
Get The Look:
Oscars 2020: Most Daring Beauty Look
Lucy Boynton
Lucy Boynton clearly doesn't follow beauty trends; she makes them! Forget about wearing pearls around your neck for special occasions, clearly, the new trend is wearing them on your head. Lucy's ravishing red lipstick, ultra-long lashes and her pearl-embellished side-part was a work of art.



PC:@forwardartists

Get The Look:

Oscars 2020: The Best Use Of Shimmery Eyeliner
Janelle Monáe
When it comes to beauty and fashion, Janelle Monáe never disappoints on the red carpet. At the Oscars 2020, the singer stunned with a bright red lip, voluminous lashes and a thin line of shimmery black eyeliner on her upper lash line. Her makeup along with her hand-embroidered custom-made Ralph Lauren gown made sure she had all eyes on her at the Oscar 2020 red carpet.



PC: @janellemonae

Get The Look: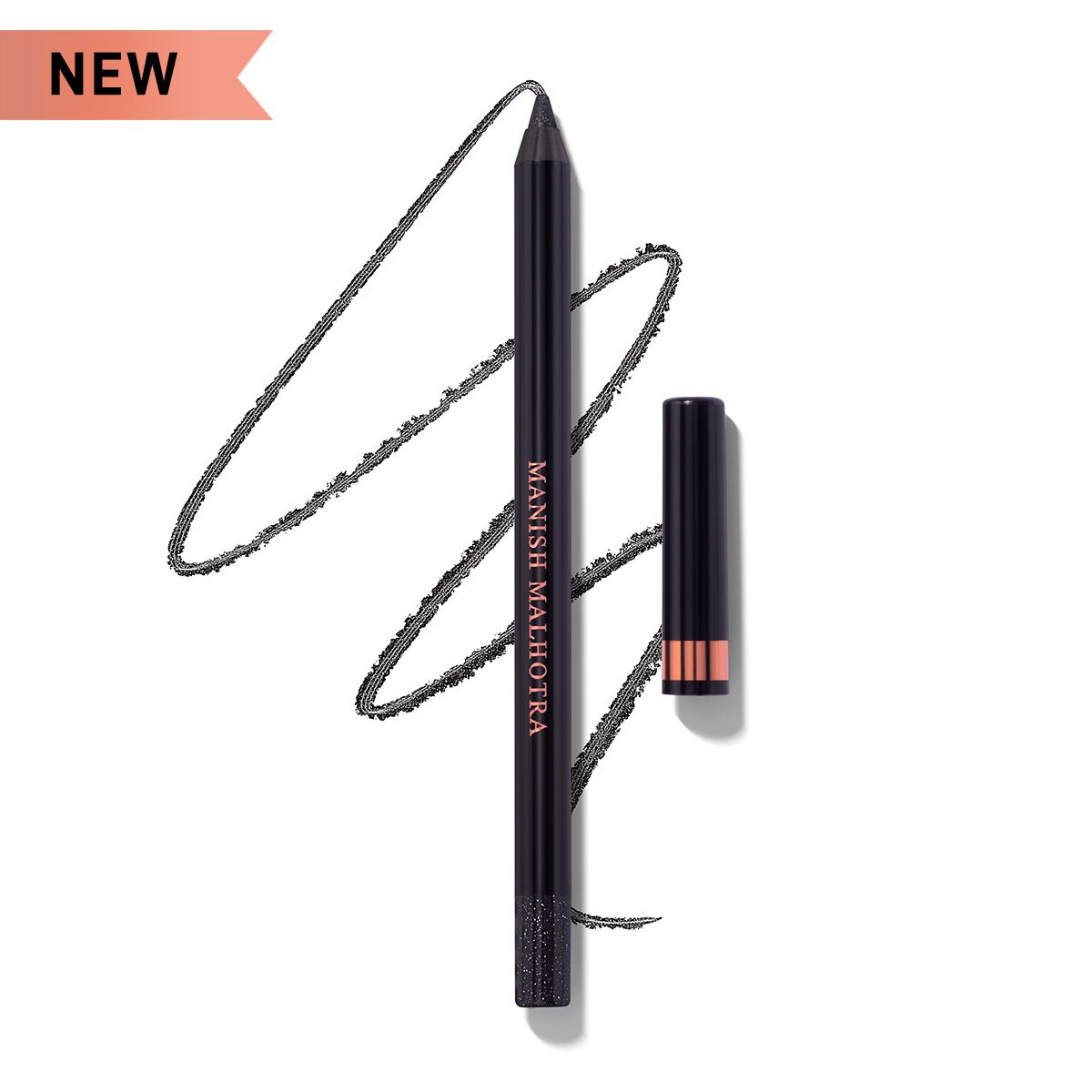 Oscars 2020: Fiercest Cat- Eye
Olivia Wilde
Olivia Wilde's smokey cat-eye at the 2020 Oscars is definitely eye makeup goals. The actress stunned with her winged cat-eye which had a shimmer ombré effect to it. She made sure her eyes were the main focus by keeping the rest of her face subtle with a nude lip and a bit of blush.



PC: @oliviawildefanss
Get The Look:

Oscars 2020: Most Dramatic Nail Art

Cynthia Erivo

While Cynthia Erivo's makeup was on point with her smokey eye and brown lip at the Oscars 2020, we can't get enough of her
nails
. The actress showed us what
nail art
actually is by incorporating Van Gogh's "Starry Night" on her nails.
PC: @sidewalkblog
Oscars 2020: Best Old Hollywood Glam
Mindy Kaling
Mindy Kaling's makeup look at the Oscars 2020 was all about channeling that old Hollywood glamour. She was the perfect embodiment of simplicity and elegance with her black smokey eye, kohl liner on her lower lash line and a nude lip.



PC: @mindykaling

Get The Look:


Oscars 2020: Best Lavender Lids
Saoirse Ronan
Saoirse Ronan looked like a breath of fresh air at the 2020 Oscars. The actress looked gorgeous with lavender covered lids, subtle winged liner and coral lips.



PC: @saoirse_ronanofficial

Get The Look:



Read More:
Best Makeup Looks At The 2020 Grammy Awards