Graphic eye makeup won't yet relinquish its hold over the beauty world and nothing is off-limits. From subtle neon eyeliner to an upgraded version of the classic winged liner to bedazzled eyes, if you think you've seen it all, then think again! While some are downright crazy, there are a few that are doable. 
We're breaking down some of our favourite graphic eye looks on Instagram. So, go on, nail these killer looks and glam up your eye game.

Glitter Coated Lids 

Less is more doesn't apply when it comes to glitter-coated lids. Coating your entire lids with glitter and using a bold liner on your crease is all the rage right now. With such a dramatic look, there's no doubt that you'll stand out at any party.
Go on and glam it up with Manish Malhotra 9 IN 1 Eyeshadow Pallet and LIT Matte Eyeliner Pencil.
Floating Crease
The simple floating crease has been around for a while now, but it has gotten a little upgrade this season. While there are many versions out there, our favourite is paired with Twiggy-inspired lashes. They give out amazing retro vibes and make for the perfect day to night look. 

You'd be surprised how easy it is to create this look with MyGlamm's Jet Set Eyes Kajal-Eyeliner.

Floating Cat-Eye Crease
Floating graphic liner + the classic cat-eye = a stunning new trend. If you love the classic cat-eye, then you've got to try this updated look. The revamped cat eyes just scream chic and elegant and we're OBSESSED! 

Draw out this look with MyGlamm's Stay Defined Eyeliner.

Slime Green
Who would've thought that slime green would be a trend? A thin green line on the crease of your eyes is enough to make your eyes pop! This is exactly what you need to glam up your brunch look.

PInterest Link:https://in.pinterest.com/pin/464996730276689676/?lp=true

Make your eyes pop with MyGlamm's Lit Matte Eyeliner Pencil.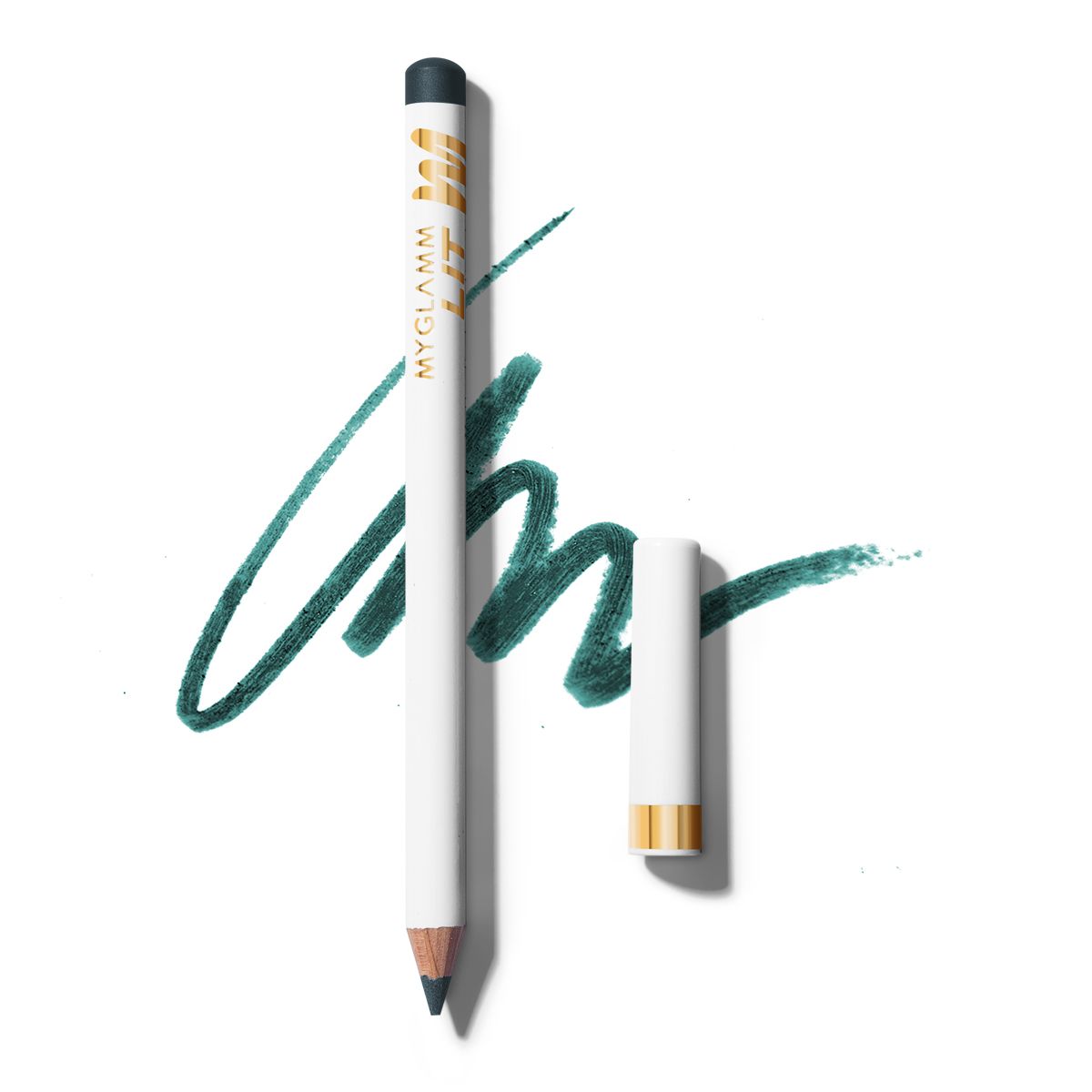 Upside Down Eyeliner
Black on the top and colour on the bottom. Let your eyes do all the talking with this upside-down eyeliner look.  This trendy look adds that bit of edge and takes your makeup game to a whole new level. 
Flip your routine with MyGlamm's Stay Defined Eyeliner and LIT Matte Eyeliner Pencil.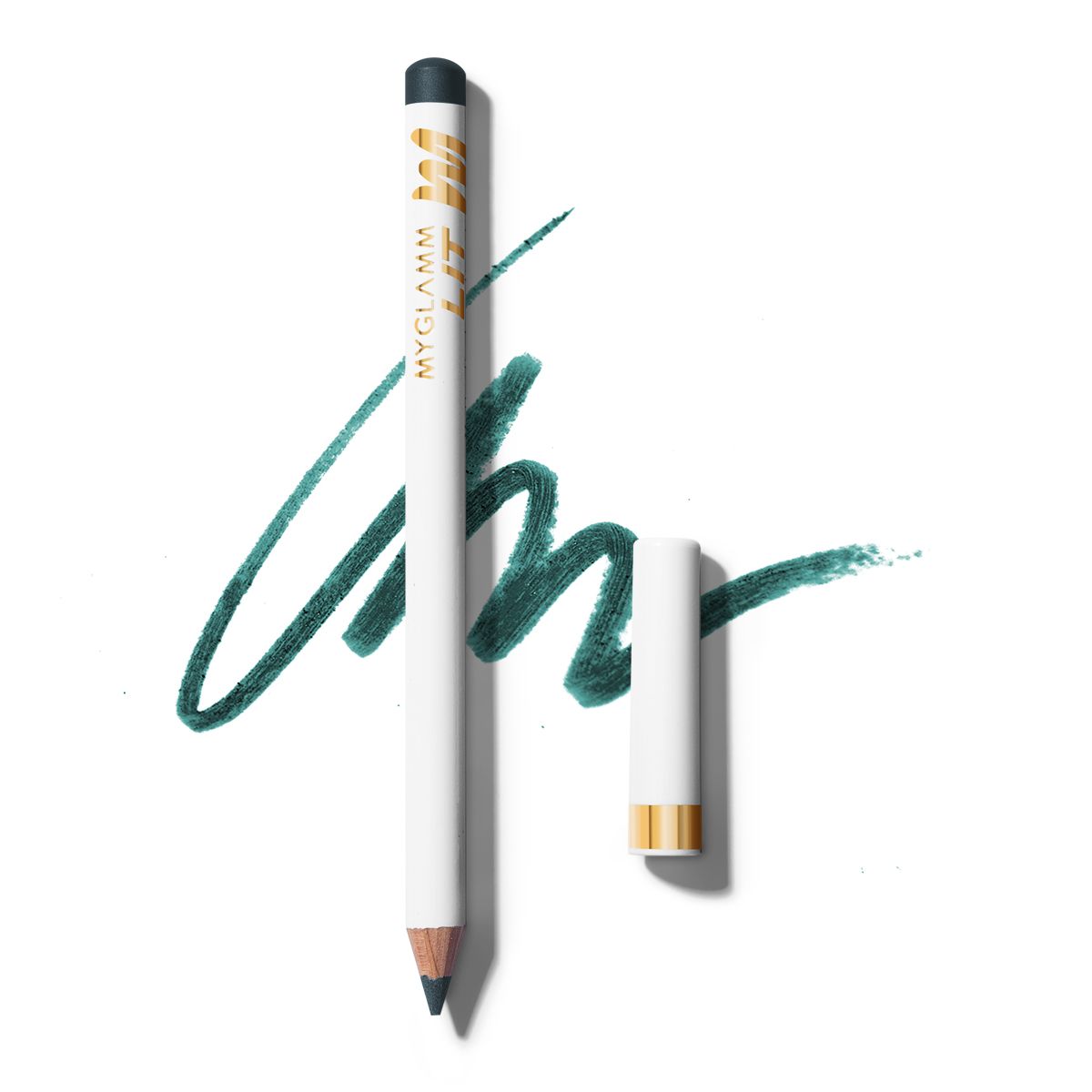 Neon
Go bold or go home! Want to turn heads when you step into the room? Then this bold neon eye makeup is just what you need. 

Master this look with MyGlamm's LIT Matte Eyeliner Pencil and MyGlamm's Stay Defined Eyeliner.