FRIENDS Reunion: 7 Beauty Tips From The Iconic TV Show
It's official! Our prayers have been answered. The cast of F.R.I.E.N.D.S is officially reuniting --- 16 years later. If you haven't been on social media in the past few days, well, the cast shared a picture with the caption "it's happening…" *squeal* and later WarnerMedia announced that the entire original F.R.I.E.N.D.S cast will reunite for an unscripted special that will be available on HBO Max. This reunion has been long sought after by fans, ever since the show's finale in 2004. So, obviously, everyone was losing their sh*t when cast members Jennifer Aniston, Courtney Cox, Matthew Perry, Lisa Kudrow, Matt LeBlanc and David Schwimmer shared the good news. 
We can't contain our excitement either, after all, the show did teach us a lot about beauty amongst other things as well. Don't believe us? Well, let's take a walk down memory lane and relive some iconic F.R.I.E.N.D.S makeup moments. If you're a fan, you can celebrate by recreating these looks.  
F.R.I.E.N.D.S Makeup #1
The One With The Iconic Brown Lip
The '90s were all about brown lipliners and lipsticks and Jennifer Aniston a.k.a Rachel Green made this her signature look. The actress even admitted that this was her go-to colour while doing the show.


Link: https://www.pinterest.ch/pin/582090320559619618/
You can recreate this F.R.I.E.N.D.S makeup look by lining your lips with a brown lip liner and then swipe on a brown lipstick. Best of all, this lipstick shade is perfect for any occasion, whether you're going to work or for a party.

F.R.I.E.N.D.S Makeup #2
The One With The Burgundy Lip
While Rachel had her brown lipstick, Monica's go-to colour, on the other hand, was burgundy. Monica was known for using this not-too-red-not-quite-brown lipstick shade on the show. It not only added colour to her face but it also matched perfectly with her jet-black hair.


Link: https://www.pinterest.ch/pin/773563673473494042/
Unlike the '90s, you can now find different hues of burgundy lipstick to suit your skin tone. Pair it with a sexy cat-eye and you'll nail the vamp look.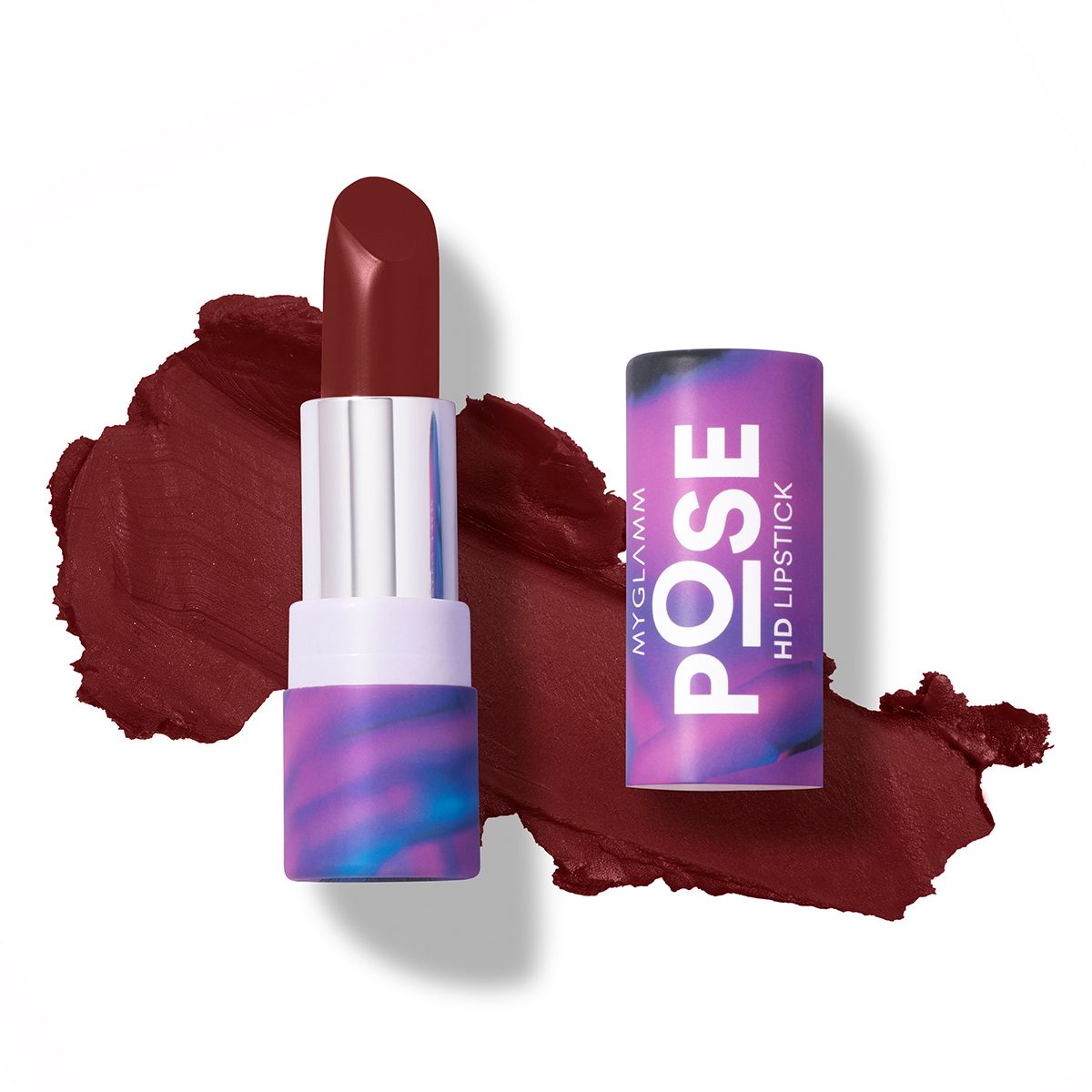 F.R.I.E.N.D.S Makeup #3
The One With The Masked T-Zone
We didn't only get makeup inspo from F.R.I.E.N.D.S but skincare tips as well. Who can forget that iconic scene where Ross, Chandler and Joey were caught masking-up their T-zones? While it was a laughable moment, the guys knew something about skincare that most of us didn't at the time.


Link: https://www.pinterest.ch/pin/301037556343980216/
Your T-zone area is the oiliest area on your face and a face mask helps tackle any annoying pimples and remove excess oil, leaving the skin hydrated. So, a mask once or twice a week is quite beneficial for your skin.
F.R.I.E.N.D.S Makeup #4
The One With The Ultra-Thin Eyebrows
Back in the day, when thin eyebrows were a thing, no one rocked them better than Jennifer Aniston a.k.a Rachel. While in 2020, it's all about fuller brows, most of us---millennials and boomers---at some point in our lives, were guilty of plucking our eyebrows till they were almost completely gone.


Link: https://www.pinterest.ch/pin/360288038912390978/
While we won't recommend thinning out your eyebrows again, you can, however, keep your brows well-groomed with a brow pencil and powder.

F.R.I.E.N.D.S Makeup #5
The One Where Bae Does Your Makeup



The original creators of 'Bae Does My Makeup' are Ross and Rachel before any of these YouTube creators started doing it. The duo proved that nothing could go right when you hand your boyfriend your makeup brush.


Link: https://www.pinterest.ch/pin/169729479680050557/
If you want to have a little fun and test your bae's makeup skills, you can go ahead and hand him your makeup or you could also direct him and help him learn a thing or two.
 

 

View this post on Instagram

 
F.R.I.E.N.D.S Makeup #6
The One Where You Always Need Blush
When it comes to blush, the only thing that changes is the amount you use. If you ever wondered how Phoebe always had rosy cheeks, well, it's all thanks to blush. Along with her bohemian style, a dab of blush was always a must for her.


Link: https://www.pinterest.ch/pin/167125836160728575/
There are many shades available in the market, so there's no excuse for you to not wear it. If you don't know how to apply blush, remember this simple trick: smile and add it to the apples of your cheeks.

F.R.I.E.N.D.S Makeup #7
The One Where Men Wear Makeup
If you thought men wearing makeup was a 2020 trend, Joey can prove you wrong. Who can forget that iconic 'Ichiban: Lipstick For Men' ad. Clearly, makeup for both genders has always been a thing.


Link: https://www.pinterest.ch/pin/567242515537184925/
Metallic lipsticks are back in trend. If frosty blue shades aren't your thing but you still want to get on board, then there are plenty of other shades out there in the market that will give you that matte metallic finish. 

Read More: