Best Gift Ideas For Women's Day 2020
Hello all, it's that time of the year again when we get a day to celebrate the achievements of different women in various fields. It's that one day when we cheer for those who destroyed labels and overcame obstacles in a patriarchal, chauvinist society making it easier for the next generation...while men question why they don't have a day for themselves. #dontbethatguy.
International Women's Day is just around the corner, 8th March to be exact, and if you're one of the procrastinators who forgot about the gift, well, don't stress, we've got just the solution you need. Whether it's your mother, sister, daughter, girlfriend or wife and if they love makeup, then these gifts will totally make you the best gift-giver ever this Women's Day. Most women love makeup and best of all, it's ideal for just about anyone. It's even a great Women's Day gift for employees as well.
So, this Women's Day 2020, thank those special ladies in your life and show your appreciation by surprising them with makeup. From lipsticks to blushes to eye makeup, show your love by following these makeup gift ideas for Women's Day 2020.
Shine Bright Like A Diamond
"For the women who aren't afraid to let their personality shine bright even though society labels them as attention-seeking."



Link: https://in.pinterest.com/pin/624522673311846349/
A woman like this deserves to shine bright, that's why a shimmery eyeshadow palette and highlighter is the best way to help her bring out her star quality and not be dulled down by the haters.

Out Of This World
"For the woman who marches to the beat of her own drum but labelled as a wannabe or weird."



Link: https://in.pinterest.com/pin/434104851583883880/
If your Women's Day gift is for the lady who plays by her own rules and isn't afraid to raise her middle finger to society's tradition, then holographic makeup is perfect for her. This makeup trend has taken the world by storm and it's definitely not for the faint of heart but someone with this personality will have no problem pulling it off.

Glow Getters
"For the woman who is a pro at multitasking but labelled as selfish for neglecting her so-called duties."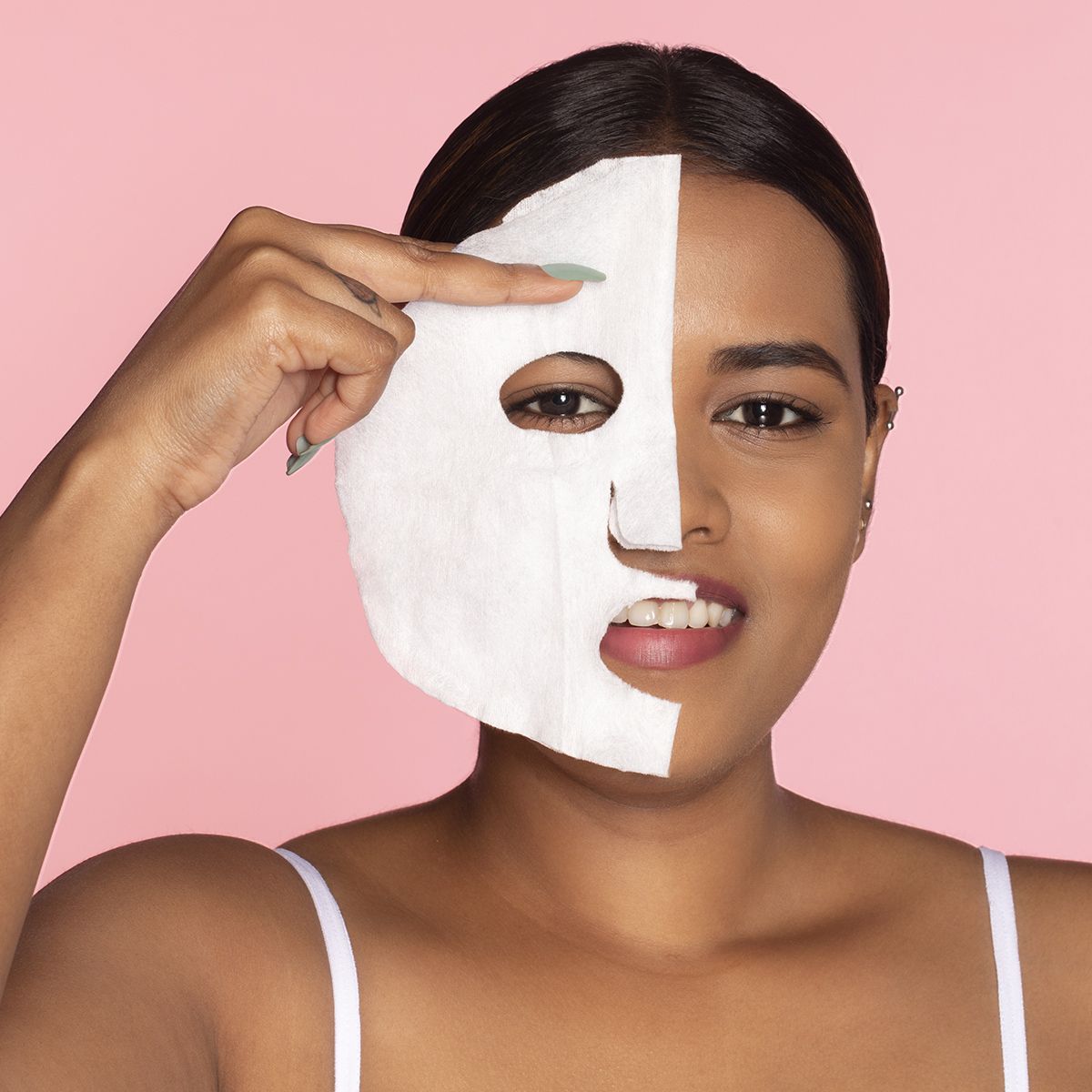 If your Women's Day gift 2020 is for someone who runs the world during the day and the household by night, she definitely needs a little pampering after all that work. Help her get her glow back by gifting her sheet masks, that will allow her to catch up on her beauty time.

Boss Babe
"For the woman who wears the boss shoes effortlessly but is labelled as bossy."


PC: @lilly
Chic, elegant, stylish, boss lady- if there's someone who comes to mind then she deserves something to match her level. A full makeup set like the Manish Malhotra Haute Couture Makeup Set is what she needs. An eyeshadow palette, Hi-Shine Lipgloss, Soft Matte Lipstick and Nail Lacquer will help her elevate her style. This is another great women's day gift idea for colleagues as well.

Lip Perfect
"For the women who aren't afraid to speak their mind but are told to pipe down."


Link: https://in.pinterest.com/pin/AT9UaO5sTDoyy3RSGY72ZHT6zP7TJ6BUQHXoNFcu5Q1o9mlI_ZpN_4/
If you know someone like this then lipstick is the perfect gift for her. Help her dress her pouts with shades of red, pink and brown that will give her unbreakable confidence.
If you're looking for women's day gift ideas in the office or even for friends and family then these makeup products are ideal.


Read More:
8 #BOSSLADY MAKEUP IDEAS TO STEAL THIS WOMEN'S DAY
Gifts for sister on bhai dooj: Are you confused with what to give to your sister? Then hit the link for answers.
Birthday gift for sister: Check out our list of some amazing birthday gifts for sister to show how much she means to you!