How It Works
What does a Beauty Guide do?
Beauty Guides bring people together around the beauty experience by sharing MyGlamm products, makeovers, and tips that make makeup easier online, one-on-one or with all of your friends. By recruiting others to become a Beauty Guide, you can earn even more.
They do this in a few different ways.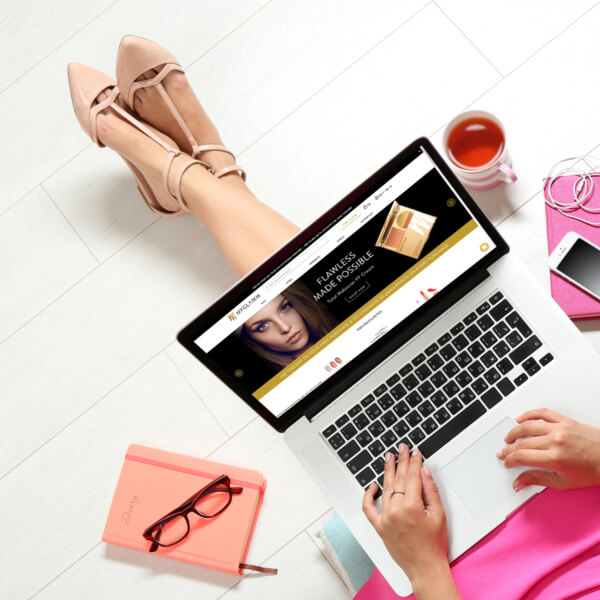 Sharing What You Love Has Some Serious Perks
As a MyGlamm Beauty Guide, you join a tribe of amazing, like-minded women who get paid for sharing products they love with the people they love. We think that your work should be rewarding at all stages, so let the fun begin!
STYLE

Get paid for your passion. Earn up to 25% commissions on sales, get cash payouts and more while recommending products that people love. The more you recommend by sharing, the more you earn.

FLEXIBILITY

Dreams of being your own boss? It's time to ditch the 9 - 5 grind and create the life you want.

REWARDS

Earn bonus rewards, incentive trips and more, designed to help you get your business started off strong.

NO INVENTORY OR DELIVERIES

Besides your kit, there's no inventory to stash in a basement or closet. Products can be shipped direct to customers.

ALL THE RIGHT SUPPORT

We'll give you Independent online training, team meetings, one-on-one mentoring; to help you to reach your goals. Plus, a website and online tools ensure you can take your business anywhere.
BUY NOW