Opportunity
Providing multi-tasking, multi-functional, guilt-free makeup is only half of what we do. We want to give you the opportunity to create a career that works around your lifestyle. The MyGlamm experience starts with bringing glamour to your every day life, and then it's about changing your life. We give you world class, exclusive products, expert training resources and pro-marketing materials to build your business on your terms.
We provide a generous compensation plan, an exceptionally nurturing support system, and caring committed leadership. Whether you are looking to earn some part-time income or grow your business on our global platform, MyGlamm provides a lucrative business opportunity for all.
BUILD YOUR BUSINESS YOUR WAY
BUY NOW
Become a Beauty Guide
How many times have you heard someone say how much they love makeup, or how many times have you said it yourself? And wouldn't it be great to make money talking to people about how much you love it? If so, then maybe you should be a Beauty Guide.
As a Beauty Guide at MyGlamm, you'll bring people together and show them how to make feeling glamorous effortless and making everyday more memorable. It might surprise you how much it changes your life and the lives of others.
When you love what you're recommending and sharing, it doesn't feel like work.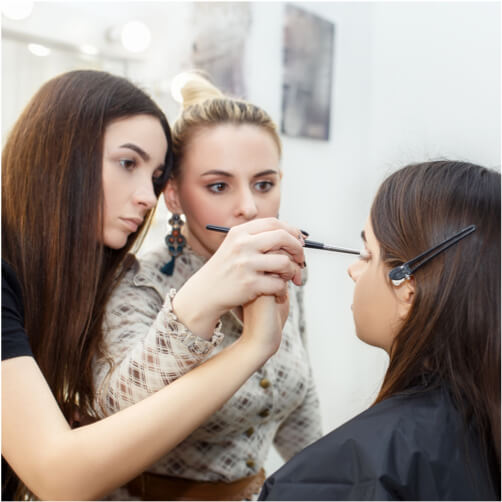 Why You'll Love It
MyGlamm is a growing network of wonderful beauty guides, leaders, customers, and employees! Everyone is willing to help wherever they can and would describe being a Beauty Guide like being part of a family. We also offer one of the most generous compensation plans in the industry, and provide ongoing support and training to help you maximize your commissions.
Don't take our word for it. Read the stories. Get inspired. Create the life you want.
How It Works
What does a Beauty Guide do?
Beauty Guides bring people together around the beauty experience by sharing MyGlamm products, makeovers, and tips that make makeup easier online, one-on-one or with all of your friends. By recruiting others to become a Beauty Guide, you can earn even more.
They do this in a few different ways.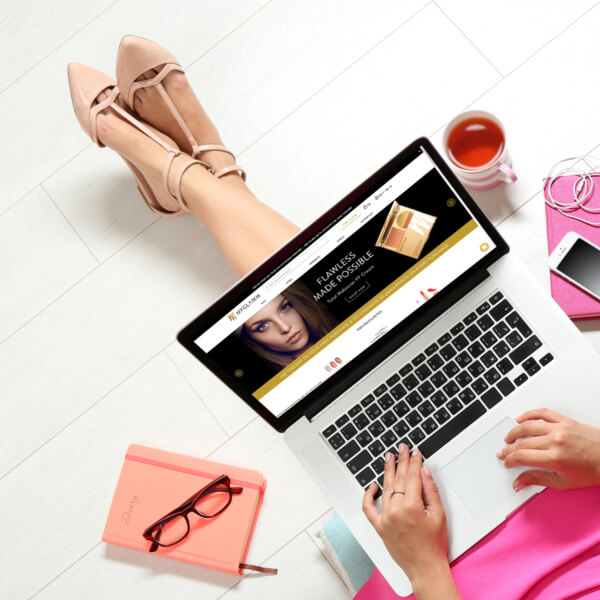 Sharing What You Love Has Some Serious Perks
As a MyGlamm Beauty Guide, you join a tribe of amazing, like-minded women who get paid for sharing products they love with the people they love. We think that your work should be rewarding at all stages, so let the fun begin!
STYLE

Get paid for your passion. Earn up to 25% commissions on sales, get cash payouts and more while recommending products that people love. The more you recommend by sharing, the more you earn.

FLEXIBILITY

Dreams of being your own boss? It's time to ditch the 9 - 5 grind and create the life you want.

REWARDS

Earn bonus rewards, incentive trips and more, designed to help you get your business started off strong.

NO INVENTORY OR DELIVERIES

Besides your kit, there's no inventory to stash in a basement or closet. Products can be shipped direct to customers.

ALL THE RIGHT SUPPORT

We'll give you Independent online training, team meetings, one-on-one mentoring; to help you to reach your goals. Plus, a website and online tools ensure you can take your business anywhere.
BUY NOW
Right Here,
Right Now.
PURCHASE THE REQUIRED ENROLLMENT KIT

Personalized website
Customized tracking dashboard
Marketing tools & tips
Access to our supportive back office
Everything else you need for a strong start to your business