TRIPPING OVER THESE TRENDY SUMMER NAIL SHADES
With summer just around the corner, there's a spring in our step. As we prepare ourselves for pool parties and soothing dips in the sea, soon it'll be time to ditch those stuffy boots and closed-toed shoes and bring out the sandals and flip flops. It'll be the perfect time to flaunt your mani-pedi. Stash away your deep, dark winter hues for fresher shades that'll match the crisp summer mood. Here are the nail colors we're picking for spring-summer.

Stock up on these fresh, cute and totally doable shades for the upcoming season.
 
Sky blue
The skies are finally warming up again, why shouldn't you have the nails to match?
Try LIT Nail Enamel in Bad Romance


Salmon pink
Not just any pink, this one is bright and creamy with hints of tropical orange. Holiday vibes anyone?
Try LIT Nail Enamel in Trouble Maker


Onion Pink
This graceful, ladylike shade will never go out of style - whether it's for work or for a party.
Try Manish Malhotra Nail Lacquer in Blush Cashmere

Lilac
Paint them nails pretty, elegant and enchanting this summer. Isn't lilac the perfect colour for summer?
Try Wanderlust Get Nail Enamel in Claudia



Peach
Let this graceful & bright sorbet manicure set the tone for the summer season.

Try LIT Nail Enamel in Bang On

Bright Coral
What better way to incorporate the Pantone Colour of the Year 2019 in your look?
Try LIT Nail Enamel in Loudmouth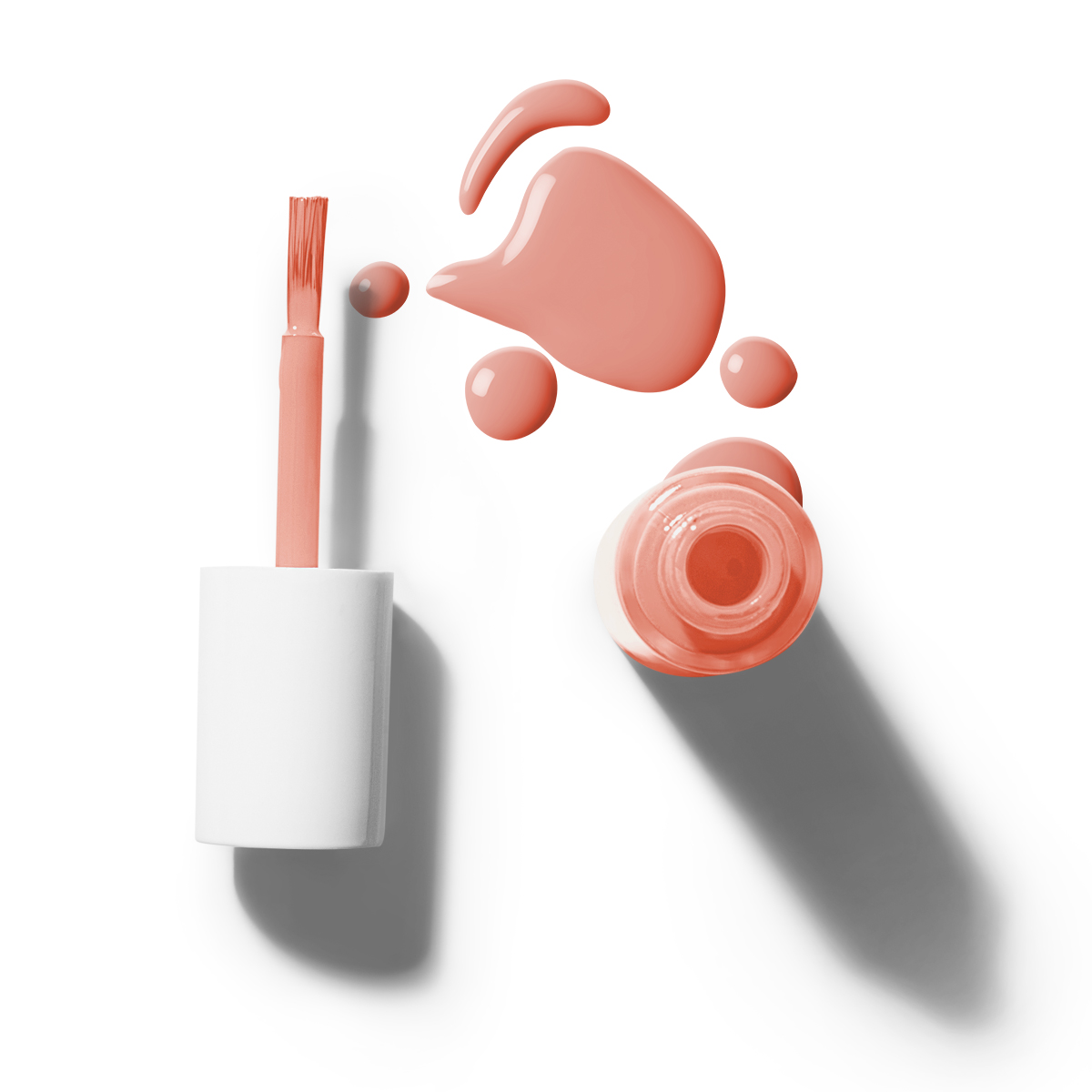 Sea Green
Sail the sexy seas and chart a course for adventure in this brilliant sea-green nail polish.

Try Manish Malhotra Nail Lacquer in Opulent Ocean

Neon Yellow
Make a bright statement in this tempting yellow that has summer stamped all over. Umm, so refreshing!

Try LIT Nail Enamel in No Chill

Turquoise
Don't be fooled by this delicate shade, this green makes for a bold summer statement.
Try Manish Malhotra Nail Lacquer in Teal Tale

Scarlet/Red
No nail polish collection is complete without (a few) reds. This bright, fun colour will definitely make your nails pop!
Try Manish Malhotra Nail Lacquer in Scarlet Finale



Burgundy
A shade that spells sophistication and will take your nails from drab to fab. Keep it handy always!
Nude & Glitter
Nude is everything. If you just need one colour that you can wear to work and to play, let it be this.
Try Two Of Your Kind in Good Girl Gone Bad