Glitter, feather and rainbows – the MET Gala 2019 was at its OTT best!
WHAT IS CAMP, YOU ASK? 
"Camp is the love of the exaggerated, the 'off,' of things-being-what-they-are-not," says Susan Sontag in her essay "Notes On Camp", which inspired this year's Met Gala theme. The looks were based on irony, humour, parody, pastiche, artifice, theatricality and exaggeration. 

LADY GAGA
Lady Gaga is the poster child for Camp! Never one to disappoint, Mother Monster's signature bows are back! She rocked a graphic cat-eye and a perfect pink pout, with golden lashes that no one can compete with!
SERENA WILLIAMS
Serena Williams was sunshine on the red carpet. With a soft brown smoky eye and a hint of colour on her cheeks and lip, she kept her look simple and natural. BUT, HAVE YOU SEEN HER SNEAKERS!!!




Get her look with: 

LAVERNE COX
A trend was born right here—and we called it! Laverne Cox's two-toned blue eye shadow paired with a deep purple satin lip is definitely the next big thing!



Get her look with: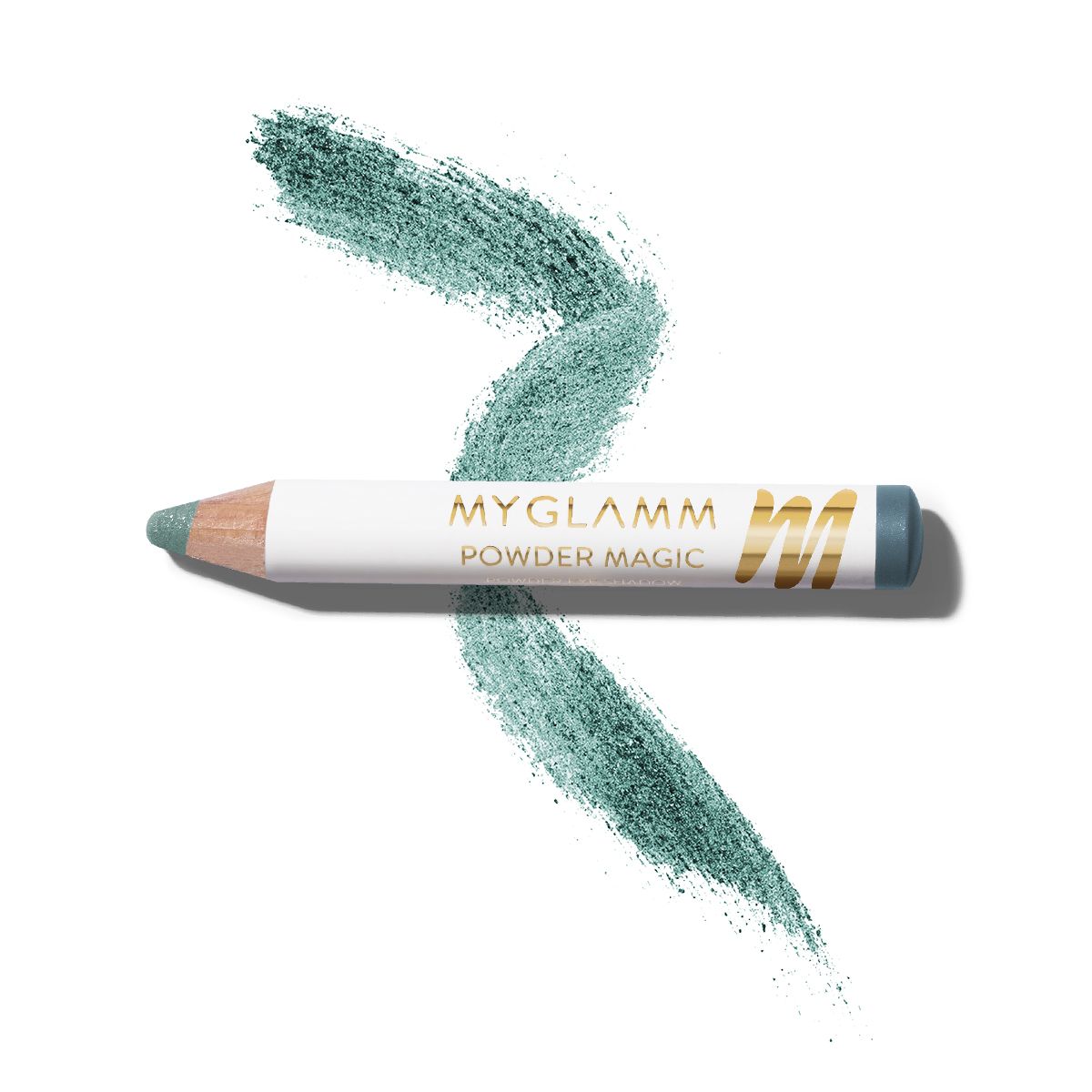 CELINE DION
All that glitters is gold and the queen of Camp, Celine Dion carried the colour story to her eyes with a shimmery gold smoky eye, traced with deep, dark black eye liner and paired with a nude shimmer on the lips.



Get her look with: 


AWKWAFINA
We're here for Awkwafina's crystal embellished eyes!!! A bright yellow eyeshadow, winged eyeliner and a classic red lip, her look had a perfect balance. 



Get her look with: 



PRIYANKA CHOPRA
Priyanka Chopra, our desi girl, sashayed in with a magenta eyeshadow that matched her lips with silvery white accents on her waterline and across her face.




Get her look with: 

JENIFFER LOPEZ

We stan J Lo's haloed purple eye shadow and her beaded headpiece!



Get her look with: 



SOPHIE TURNER
We <3 seeing Sophie Turner being extra! Her hair was slicked back with glitter, and metallic blue eyeshadow was swept across her lids and winged out.



Get her look with: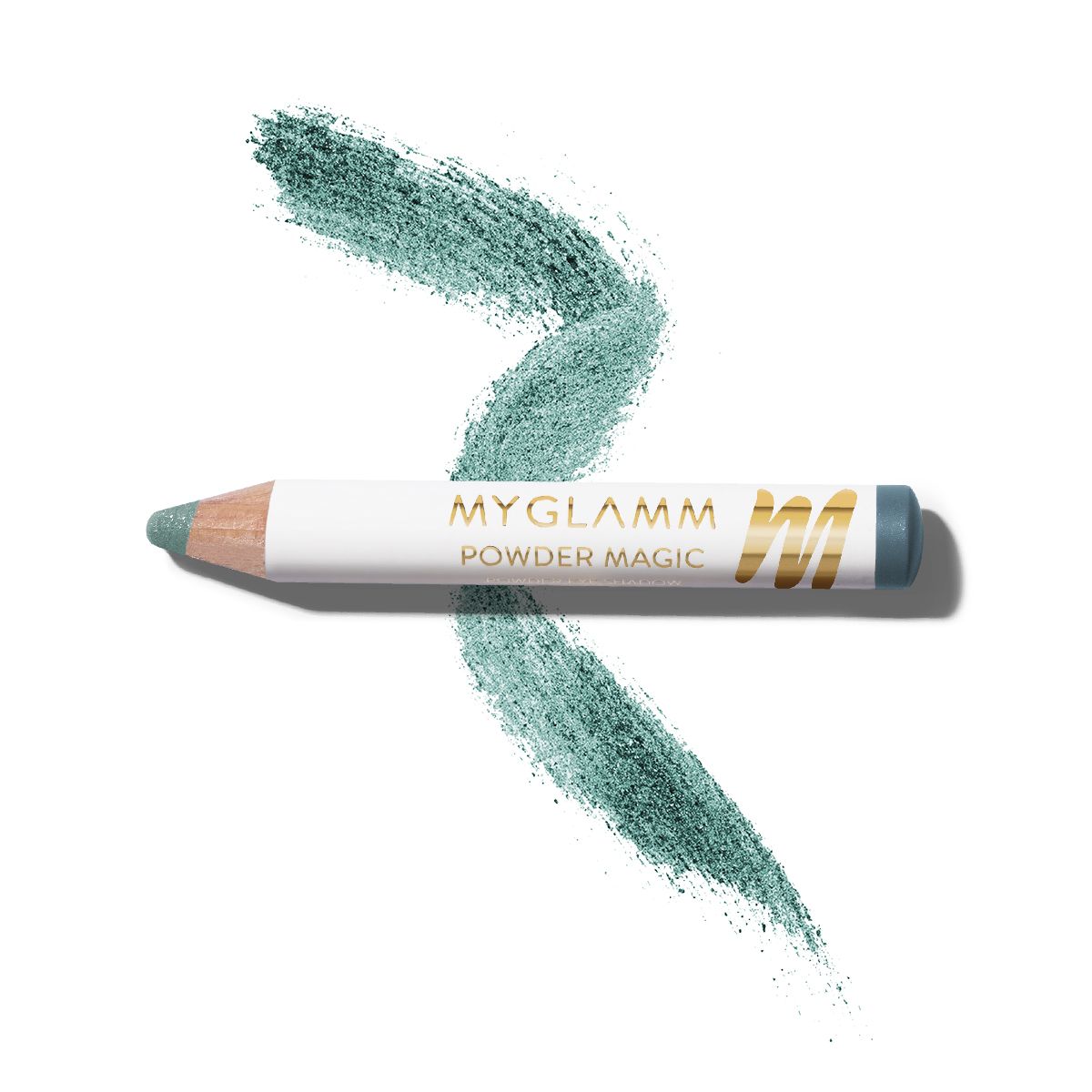 DEEPIKA PADUKONE
Padukone was perfection in pink. While we wish she had stepped a little more out of the box, we're still crushing on her deep red lip paired with her pink and purple winged out eye shadow.



Get her look with: 

LUPITA NYONG'O 

Last but not least, Nyong'o yet again stole the show and our hearts with her rainbow look. A dark lip and glittery cut-crease, only Lupita could pull this off so elegantly.



READ MORE: