Celebrity Beauty Tips To Survive The Summer
Is the heat taking a toll on your skin and hair? Well, these celebrity-approved beauty hacks is all you need to survive in the humid weather.

1. Sonam Kapoor




The oh-so-gorgeous Sonam Kapoor begins her day with a glass of lukewarm water mixed with honey and lime juice. The mixture has also proves to aid digestion, boost energy levels, and improve your mood. The scorching heat can bring your energy levels down. This drink can help you stay hydrated throughout the day.
2. Anushka Sharma




In summers, actress Anushka Sharma detoxifies her face by using neem face packs, made of Neem powder (crushed dried Neem leaves), yoghurt, rose water, and milk. The anti-bacterial, anti-fungal, and anti-inflammatory properties in Neem helps fight acne, pigmentation, and excess oils. She believes in hot oil treatments to keep her mane nourished and healthy.
3. Yami Gautam




Yami Gautam on her summer beauty routine: "Coconut water is great, not just to drink but also, to apply on the face. Put it in an ice tray and rub the ice on your face after a tiring day and it really soothes you. In terms of food, I like going for seasonal fruits like watermelon. It keeps you light and hydrated. As the body gets dehydrated soon, I keep sipping water throughout the day and avoid spicy food. Two things that I cannot do without during summer are sunscreen and a bottle of water".
4. Bhumi Pednekar




"In summers, hair bands and pin ups are my thing, so are fun messy braids and ponytails. My diet comprises loads of water and juices, vegetables and fruits, like kale, spinach and beetroot smoothie — basically food that detoxify your body. Aloe vera gel is my one-stop cure for every skin issue", says Bhumi Pednekar.

5. Kalki Koechlin




Here's what Kalki Koechlin's summer makeup comprises of: "In summers, I steer clear of foundation and simply go with mascara and lip stain".
6. Rhea Chakraborty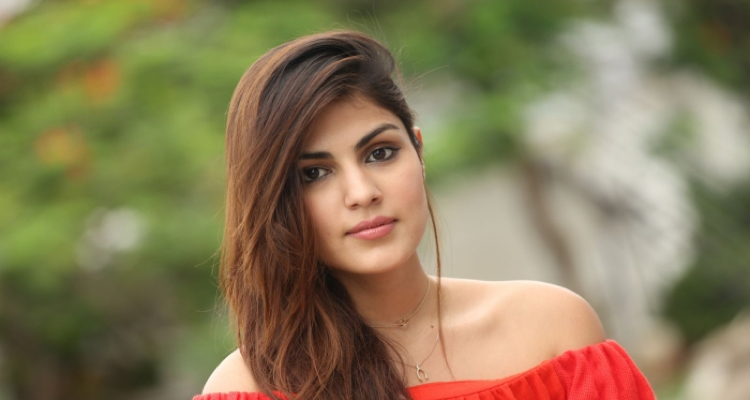 Here's how Rhea Chakraborty keeps herself hydrated in summers: "It is important to wash the face at regular intervals. I use a light aloe vera moisturizer and a sunscreen. And what's better than a refreshing spray of rose water on my skin! Skin wipes are a must-have in my bag during summers".

7. Aishwarya Rai




Did you know? Former Miss World, Aishwarya Rai Bachchan is all about DIY beauty treatments. She uses an at-home face pack comprised of gram flour, milk, and turmeric for exfoliating, as well as yoghurt and freshly-crushed cucumber as a moisturizer.

8. Nargis Fakhri




Ever wondered what is the secret behind actress Nargs Fakhri's glowing skin? The diva religiously sticks to a basic skin care regime, which includes cleansing, toning and moisturizing. She loves to continuously sip on coconut water to keep her system devoid of toxins.

9. Shilpa Shetty





Shilpa Shetty's skin just keeps getting better with age. She is as fit and fine in her 40s as she was back in her 20s and we can't help but wonder what's her secret. We stumbled across Shilpa Shetty's beauty tips and found a few products
that she swears by. And to our relief, these products are not hard to find or expensive but easily accessible to us all!
Shilpa Shetty, swears by the miraculous effect of baby oil and coconut oil. This solution moisturizes and nourishes her skin.

10. Malaika Arora Khan

Malaika Arora Khan has just one solution to beat the heat. She says, "I'm a spa girl. A relaxing massage, hot oil treatment, aromatherapy, body scrub, I could just go on and on! Leave me at a spa and all my blues poof away".